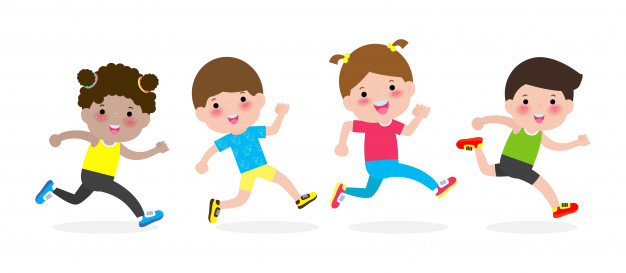 The Gosnells centre has some exciting news!
We are starting a tiny tots program. Children from the ages of 2 to 4 can participate in the program, that will start in Summer season 2020. It is a great opportunity for the younger children to get involved in little athletics, and have lots of fun.
More information to come in the next few weeks on how to register.